Keeping your Trailer in Smooth Working Condition
It's important that your trailer is well maintained to ensure it is safe and legal for the road as failure to do so can result in penalties. Avoid the bills and increase your trailer's lifespan with our bespoke servicing.
Our Trailer Servicing Process
Step One
Book an appointment to have your trailer serviced.
Step Two
During the service we will note any defects that require attention..
Step Three
A telephone call will be made to inform of additional work required and costs involved.
Step Four
Customer can decide which/all of the defects to rectify with roadworthyness a priority.
Step Five
Trailer repaired and checked and handed over to customer.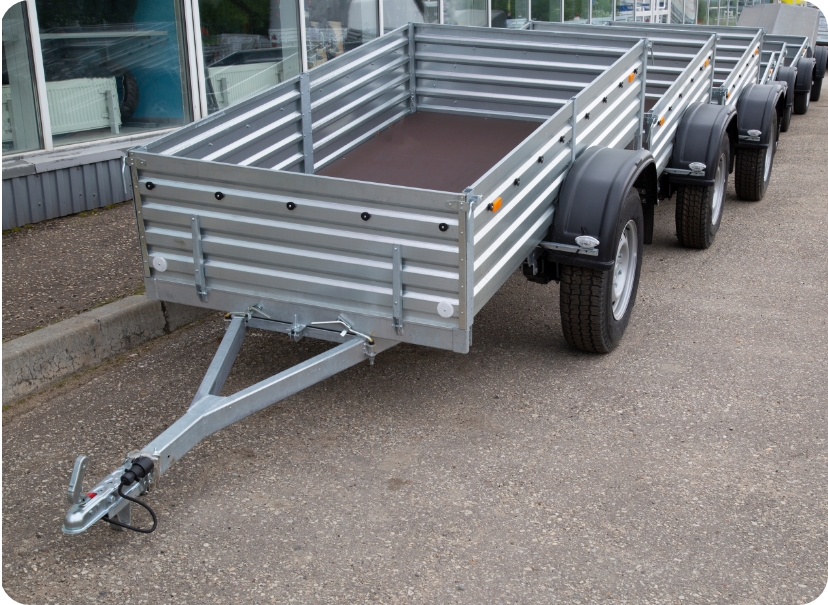 Stocking Parts from only the Best Brands
We stock a large range of trailer parts from the best recognised brands. All of our parts, products and services here at Broadland Towbars are only the industry's best, including the likes of Franc, Anssems, Thule, Witter, Westfalia, Maypole, Tow-Trust, Brink and PCT.  Ensuring you get the very best service and lifespan from your trailer and minimise downtime.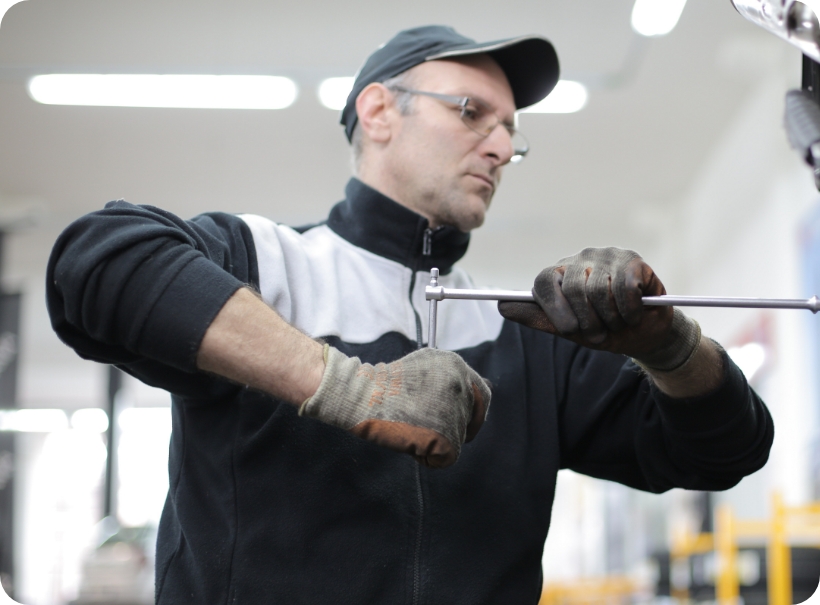 Our Team Ensure Your Trailer is Maintained and Road Legal
Did you know the driver is the one responsible for the condition of the trailer when towing, but the owner can also be liable? That's why it is increasingly important to ensure your trailer is kept roadworthy and in legal condition.