July 26, 2023
Welcome to our new website!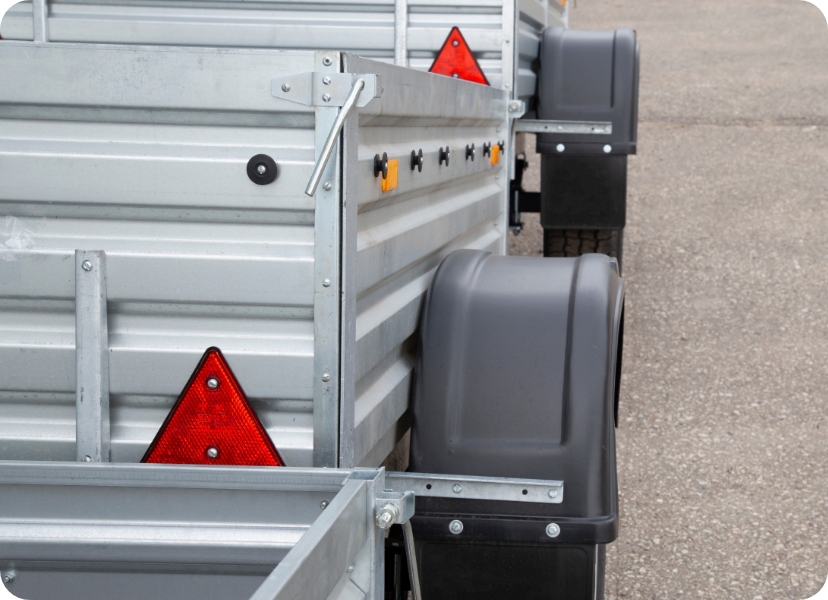 We're pleased to announce the launch of our brand new website with a fresh look and more modern feel.
Whilst our old website got the job done, it was getting a little old and didn't reflect the quality services we take great pride in providing. Our drive is to bring only the best trailers, towbar fitting and trailer servicing to Norfolk whilst also providing the best customer care.
You can now view a much wider range of the trailers, cycle carriers and accessories we have to offer, so you can check out some of what we have without having to leave the comfort of your own home.
In this blog section of the website, you will find all key company updates, industry news and of course, some new release sneak peeks. But, in the meantime, why not take a look at our current range of trailers and towbars fitting services. We've got something for everyone's towing needs.
If you would like to learn more about our company, browse our selections of trailers and towbars or would just like to know more about the services we offer, contact us today by giving us a call on 01603 722220.